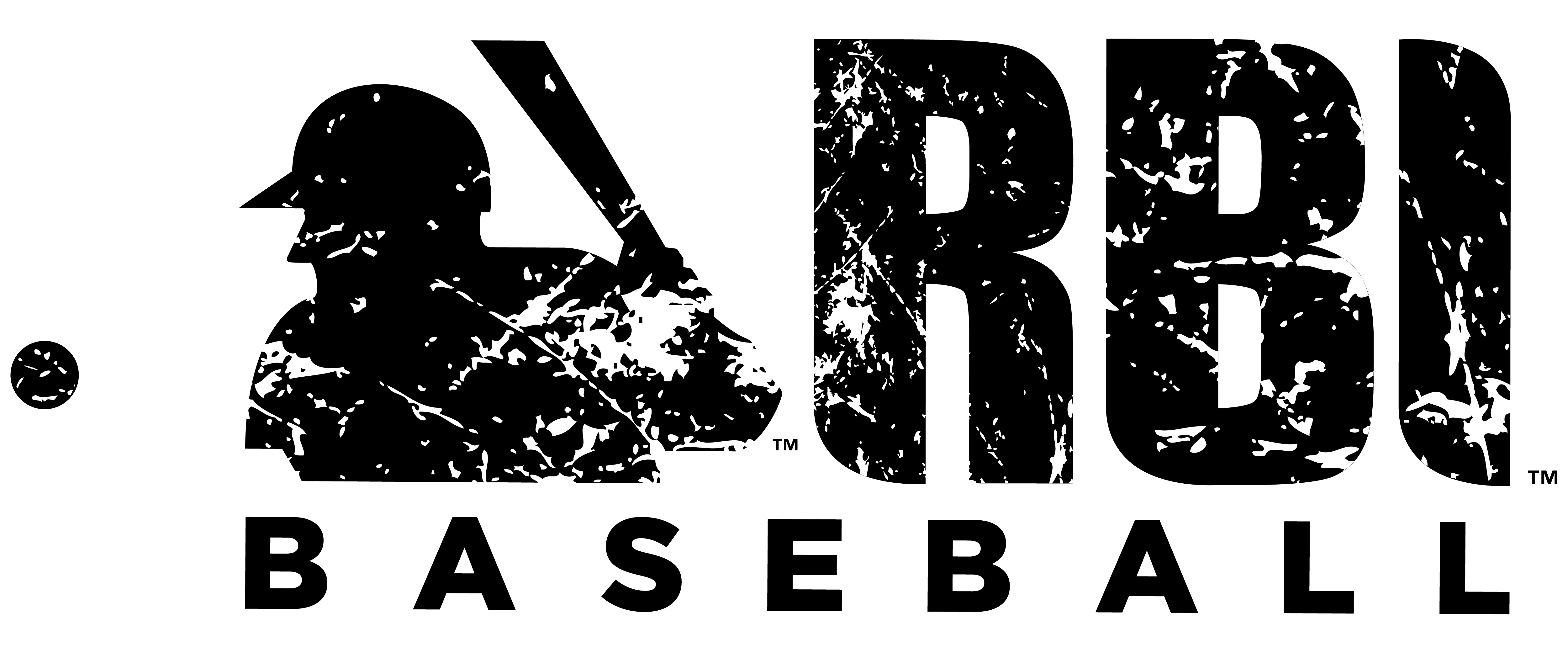 Want to play? Get in touch!
If you would like to join our league next season, sign up or contact us to find out more information.
Follow Us On:
Twitter: Nashvillerbi
Instagram: Nashvillerbi
Contact Us At:
RBINash42@gmail.com
615-308-9119
Online Registration Periods:
12 and under Baseball

February 28th - April 6th

Junior Division Baseball and Softball
Senior Division Baseball and Softball


R
eviving

B

aseball in the

I

nner City
Welcome to Nashville RBI
Our mission is to provide the youth of Nashville the opportunity to play baseball and softball from the age of 5 to 18. We believe that all youth should have an opportunity to participate in structured athletic programs that are both affordable and conveniently located in the communities in which they live.
The 2023 season will again include 12 and under leagues at Looby Center, Seven Oaks Park and ES Rose Community Center. Our junior and senior division programs for youth ages 13-18 will continue to partner with MNPS middle and high schools to provide spring and summer league play.
RBI Nashville has established a goal of developing junior and senior division softball programs this spring and summer, as a means of engaging more of our young ladies, while expanding the number of 12 and under and 13 to 15 year old baseball teams for our boys. In order to accomplish these goals we are in need of coaches. If you are interested in coaching a team, please contact us at NashRBI@gmail.com.
We hope that our youth participants have an enjoyable season as they learn more about the game, build character and work ethic, improve their individual skills, and foster meaningful relationships with other players, coaches and families.
RBI Nashville Sponsors
We would not be able to provide access to affordable baseball and softball programs without the support of our local sponsors. We would like to thank the following for their generous contributions and investment in the young people of Nashville:

Hospitality Control Solutions

Metropolitan Nashville Public Schools

Major League Baseball

The Nashville Sounds
Event Highlights
Major League Baseball Play Ball Events. MLB has heavily invested in Nashville as a means of helping us re-establish the RBI Nashville program. In 2018, MLB host two fund at bat events. The first at Cane Ridge High School and the second at Carter Lawrence Elementary School. Both events provided our young people the opportunity to participate in baseball/softball related drills with instruction provided by current MLB players, and the coaches and players from Belmont University. We look forward to our continued partnership with MNPS, local universities, and Major League Baseball. You can learn more about this event by following the link below.
https://www.mlb.com/news/mlb-holds-play-ball-event...
Player Fees 2023
12 and under baseball and softball $ 60.00
13 and over baseball and softball $100.00
*scholarship opportunities are available on a limited basis.